DynastyCraft SMP
lands.dynastycraft.net
OUR SERVER
What we have to offer
---
We're speedy
Need a server that's not gonna lag all the time? Need a server that will help you quickly? That's us!
An unmatched community
We've got helpful, friendly and overall wonderful community members!
Always online
Our server will be there 24/7 for you to play on at any hour on any day...assuming the creepers don't explode...
Regular Giveaway's
We like to give back to our community! So we will run Giveaway's on our official Discord server!
Great Plugin collection
We've tried to put together some of the best available plugins to provide you the best experience we can!
Fighter Jet
No fighter Jets but we do ask that you give us a shot and don't just fly by.
WHAT DO I DO?
Keep reading to find out...
---
Survival Multiplayer
Join our SMP server to start your adventure! Start your own Land to survive! Establish yourself and become the richest nation or just be an outlying village. Want to flex your muscle? Go to war with another nation! Of course...there's always just trying to be the richest person on the server...
VOTE FOR OUR SERVER
Vote for some really amazing rewards
---
Please note that sometimes rewards can take up to 10 minutes to receive, if you don't receive any rewards, please contact a staff member.
OUR STAFF
The staff members of our server
---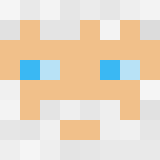 TechWiz18
Owner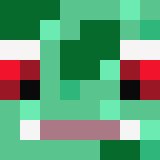 Cheesynacho
Owner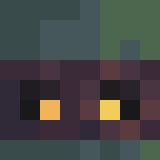 Paparoni (aka PVTPeppers)
Owner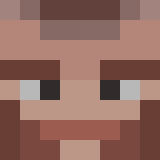 Mattsosm
Admin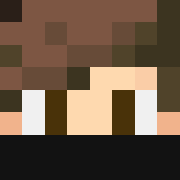 Torontomans
Admin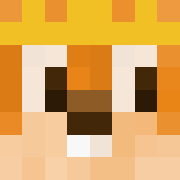 SquirrelRex
Developer